#10. Wayne Williams – Body count: 2-31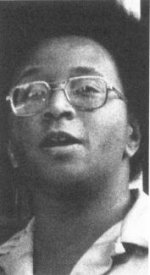 Thought to be responsible for the infamous "Atlanta Child Murders" that took place in Atlanta, Georgia, between the years of 1979 and 1981, Williams was actually convicted of the murder of two adult men (29 year old Jimmy Payne and 27 year old Nathaniel Carter). It was after his arrest and subsequent conviction that local authorities were able to apparently solve the majority of the 29 child murders that took place in the area. He still protests his innocence to this day.
Scroll down and hit the blue "Next Page" button for the next slide!